About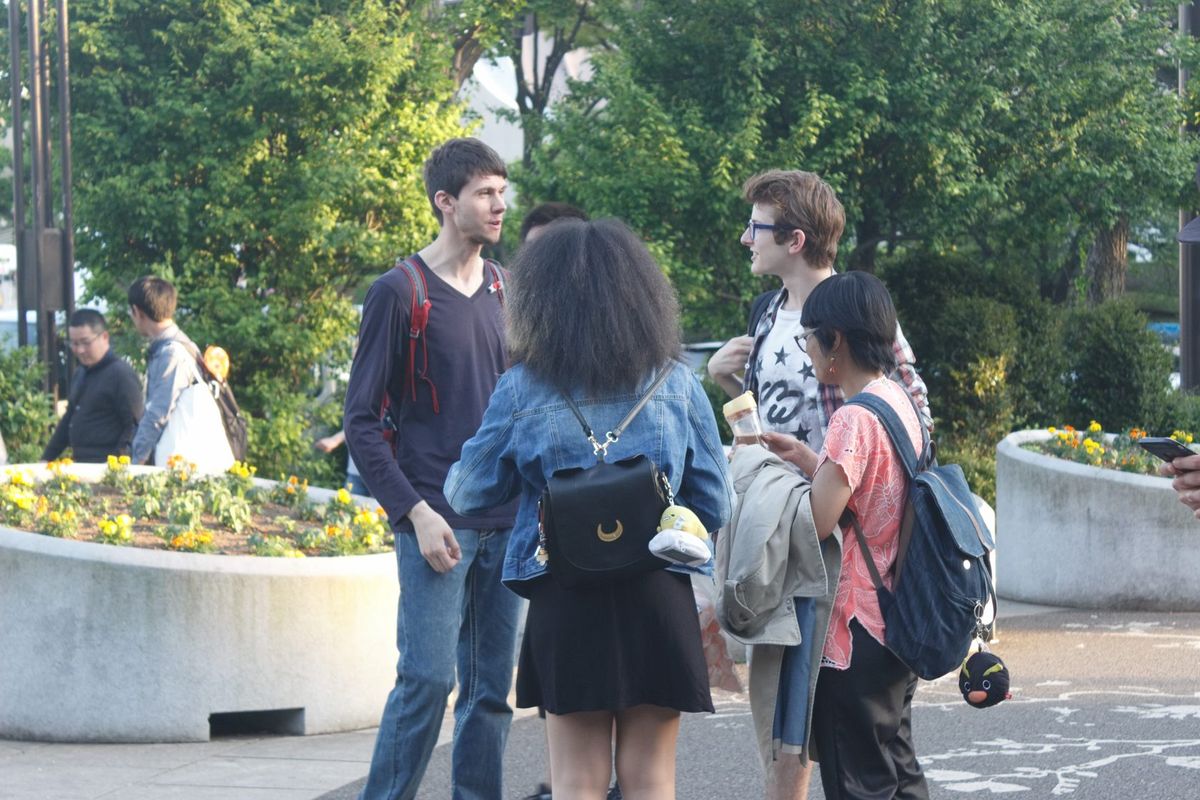 I'm Seth Quant — A missionary serving as Director of Choose Life with PAZ International in Kawasaki, Japan (a stone's throw from Tokyo). My passion is to help Japanese people through church planting, suicide prevention, and disciple-making.
Choose Life is our answer to Japan's most considerable felt needs, suicide, and depression. Using our online chat platform and Life Groups, we present and demonstrate the living hope of Christ. As the director, I coordinate our volunteers in these two ministries while working closely with our web technologies and online marketing campaigns.
Focusing on wholeheartedly on our relationship with God gives joyful meaning to this life. Finding my freedom and hope in Jesus, my passion is to share Him with others.
At PAZ, we believe the best way to share Jesus with the Japanese people is through the New Testament model of church planting.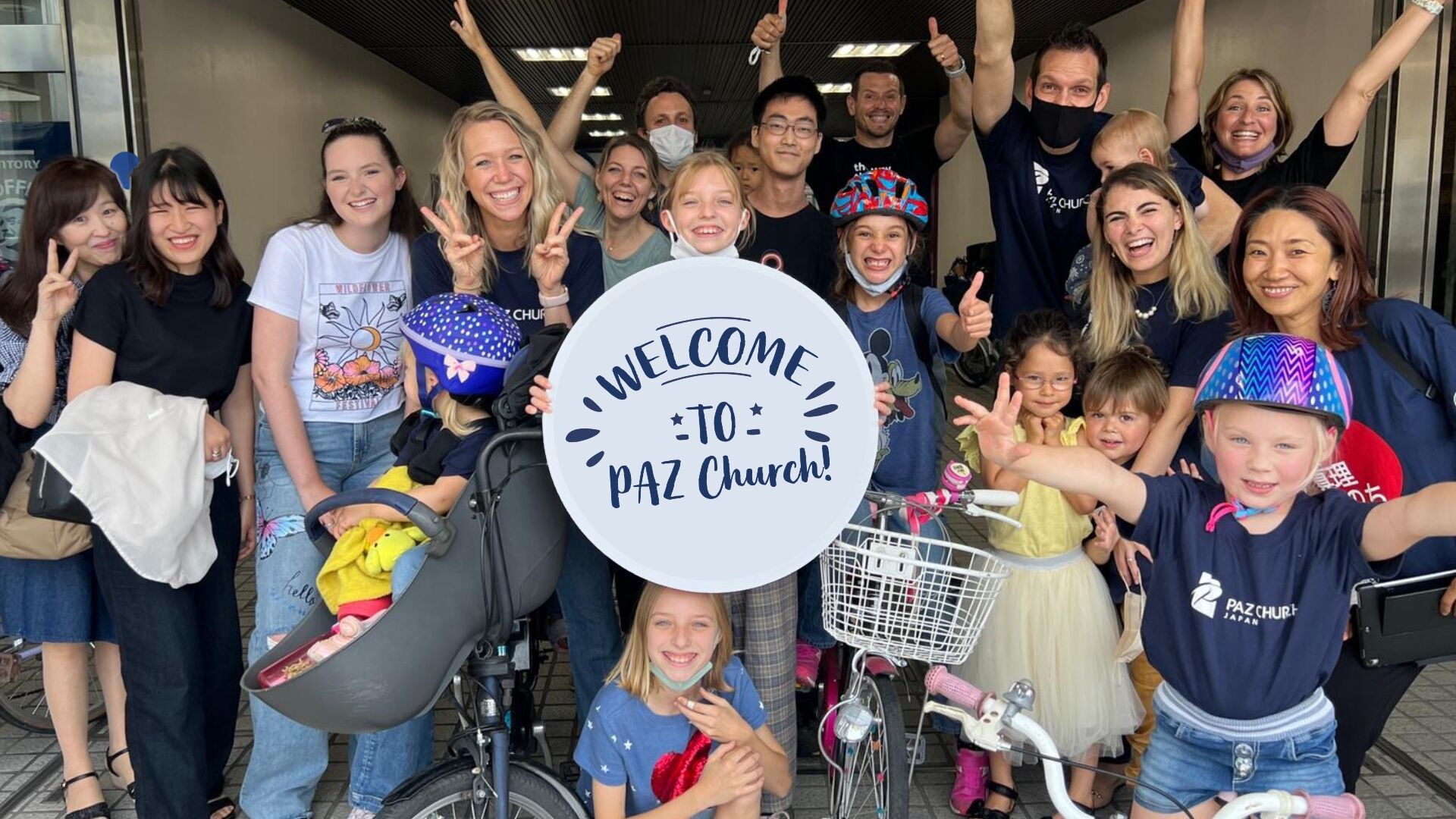 ---
What is PAZ International?
Beginning first in the Brazilian Amazon Basin, PAZ International represents a powerful movement in church-planting and disciple-making. We have mission bases and churches all over Brazil, Italy, Portugal, and Japan.
PAZ International is a church planting movement. We believe growing, healthy, local churches are God's plan to redeem the world.
These are PAZ International's ministries in Japan:
Paz Church Japan
Choose Life
Paz Coffee Shop
Paz Bible College
Paz English Club
Noborito Ekklesia Christian Church
Funabashi Ekklesia Christian Church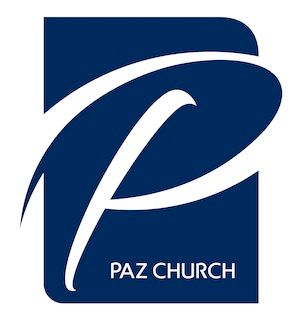 ---
My Roles
My work week consists of a little bit of everything. From bible study, to sound board operation, graphic design, counseling, video editing, and web development.
You can catch me doing a variety of tasks that serve Japanese people inside and outside the church.
Specific Roles:
Family Group Leader
Director of Choose Life
Paz English Club Leader
Sound and PA Technician
Technical Event Staff at Paz Coffee Shop
Paz Bible College Student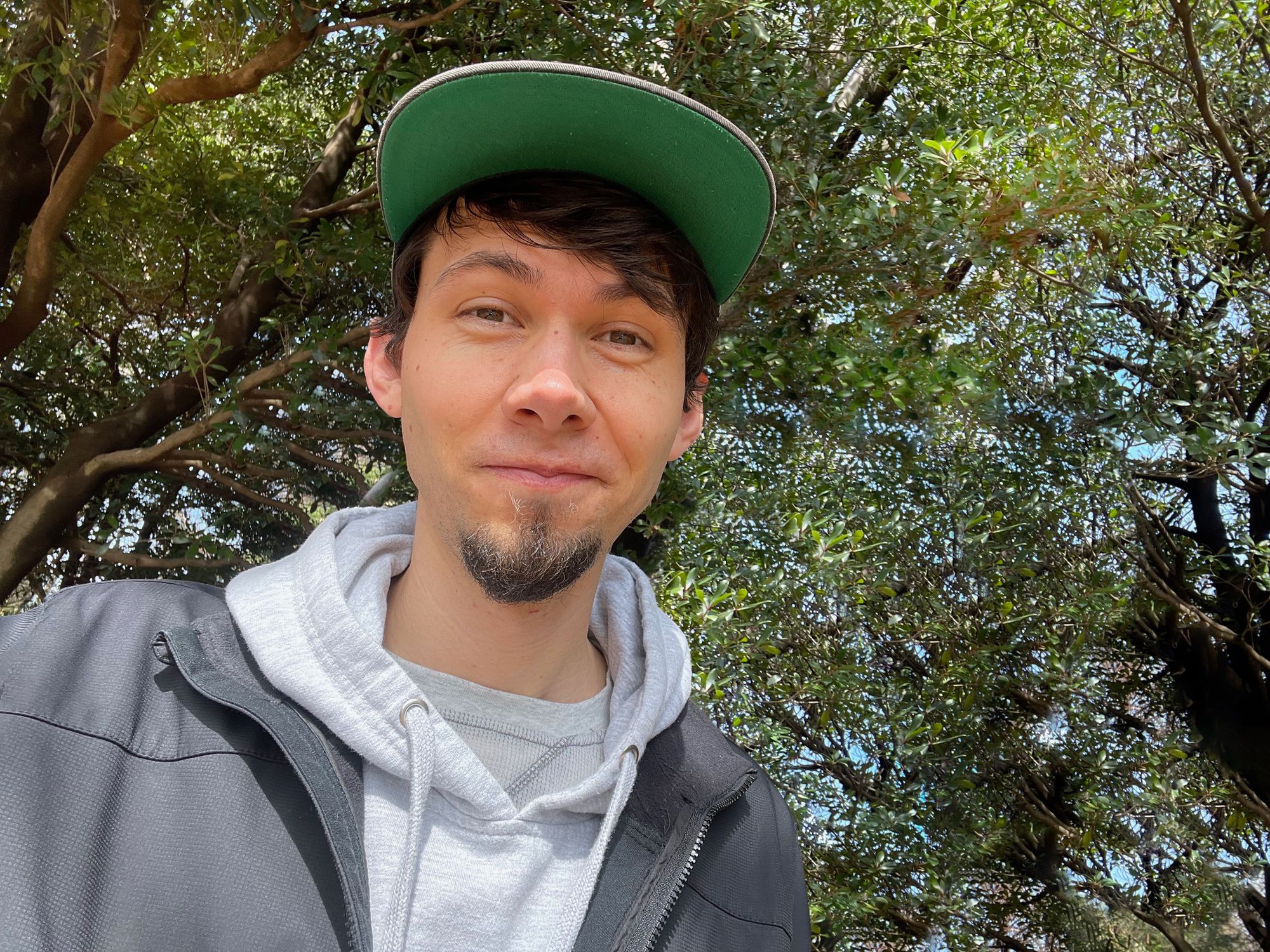 ---
Ministry Timeline
Here are major milestones so far in this missionary journey.
January, 2020
Transitioned out of Full-Time Teaching at Kids On Air in Shibuya, Tokyo
January, 2020
Found First 4 Core Team Partners
April 21, 2020
Unplanned Extension of Teaching Career due to covid 19:
God used this time to build key relationships with new coworkers and invest in a new group of students. Was a precious, fruitful, and busy season.
August 2020
Appointed as Director of Choose Life:
Though already serving as the Website and Marketing lead since August 2018, I was honored to step up as the director for our suicide prevention ministry in Japan!
September 1, 2020
Official Start of Full-Time Missions Work
October, 2020
20% of financial support raised
January, 2021
40% of financial support raised
March 9th, 2021
Started our first Women's Life Group with Choose Life.
April 26th, 2021
Upgraded Choose Life chat system and capabilities with Echo Global
July, 2021
60% of financial support raised
October 21, 2021
Fully Funded 🙌🏻
Praise God! Through support from friends and gospel patrons like yourself, we raised in recurring monthly donations to support our mission in Japan as I work as a long-term missionary on the field.
July 13, 2022
Our First Life Group testimony from our First Life group.
Life Group Recovery Program Testimony from July 2022
(Translated from Japanese into English)
Before starting Life Group, my day-to-day overflowed with frustration and anger. I didn't know God.​
The family I grew up in was troubled and secretive, and I rarely felt secure at home. Throughout childhood, I regularly felt my family did not care about me. My home environment prevented me from asking for help from others. It was nearly impossible to rely on my family for anything. My relationships outside my family became especially difficult as well.​
These difficulties and insecurities carried into raising my oldest son. I strictly controlled him. My anger and verbal abuse became weapons to correct him when he misbehaved. I thought this was going to help him succeed. He developed behavioral problems, delinquencies, accidents, and incidents that constantly troubled me.​
The fallout from his behavior became a primary reason I started and remained in the Life Group program. At the beginning of the program, I finally admitted I was wrong, confessing I was not God. It was a tremendous change in my life.
​I wrote down the things that hurt me for the Life Group mental inventory. Realizing I was not responsible for many things that deeply wounded me was a huge relief. In this inventory, I also wrote down some things for which I was grateful. This reflection made me confront my responsibility for the people I hurt. It became clear that I felt sorry for myself as a child and could not let go until I was much older. This prevented me from forgiving those who had hurt me. Naturally, others hurt me, and I hurt others. I blamed others for my mistakes.​
After the inventory, I crucified and buried my old self. Then I was able to forgive others. I took responsibility for making amends to others and began to make things right again. Praise God; now I am new.​
My first son was an incredible blessing, and God had entrusted him to me. The painful experiences with raising my oldest son have become a blessing that has enriched my life. Recently, my oldest son started a family, and our family has grown. It has been a joy for my family, bringing healing and restoration. God's plan is Amazing!​
This program taught me to know God and myself. I learned to be still and to keep going. I was given friends. Throughout the program's steps, the Lord was always in the center and treated me with great care and respect. He also taught me responsibility.​
I am sure there will be many challenges to come. But I feel secure in Jesus because of my experience in this program.​
Thank you, God! I really look forward to building our relationship now and forever!