Scripture Songs and a Choose Life Update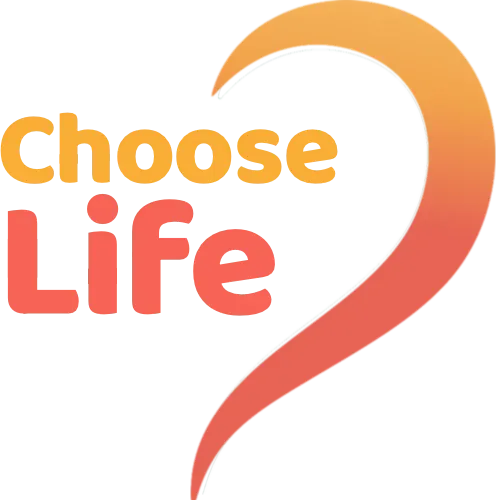 It's snowing right now in Japan, the second time this winter. It's a blessing our winters are mild here. Commuter train and other public transport companies can keep their tight schedules on time (often to the minute) with little interference from snow each year.
Just found the most anointed playlist ever?
Taking lyrics directly from scripture is arguably the best way to ensure your songs are anointed. haha.
​
It am pleased to share with you a fascinating collection of music that I accidentally discovered on Apple Music. So, it all started with the frontman (Zach Bolen) from one of my favorite bands called Citizens. He was featured in two unknown songs by an artist named Verses. It wasn't his band or solo project, so I was intrigued.
​
Clicked on the artist Verses to discover they've collected *hundreds* of scripture-verse-songs over the last 5 years. Their songs only use Bible verses for the lyrics and titles. It's a terrific way to meditate on the Bible's most famous verses recorded in various musical genres. It's almost incredible that I never heard a thing about it until a few weeks ago.
Unfortunately, their collection is buried among the many other songs, artists, and playlists on most major distribution platforms today. Especially YouTube. After doing some digging, here are the playlists with their neat takes on scripture verses:
​
​Verses on Spotify:
(Thank you! I'm always grateful for your continued prayers and support.)
​
​Verses on Apple Music:
​https://music.apple.com/jp/playlist/verses/pl.u-AkAm8v3s2Jr3gpg?l=en​
A Choose Life Update
During a fruitful conversation with the Directors of Zoe Japan, I realized something important.
First, the thought that there is a Christian anti-child trafficking organization a few miles down the train tracks from where I'm stationed is a miracle. They do things like reconnaissance to understand how the trafficking underworld works here and regularly take calls from at-risk kids. Let's be praying with the Zoe Japan team.
We met to discuss Choose Life and our chat platform Echo Global. They were very interested in the omnichannel capabilities of Echo, so I was honored to give them a quick tour.
​
​But it made me think, what is Choose Life?
With our current offerings of Life Group Step Studies and online chats, we definitely help people. But we are starting to re-evaluate what our impact is specifically regarding suicide prevention.
​
The other day a woman contacted us in Japan who asked how to follow Jesus. We are always excited to pray and support these requests. Other seekers have been coming asking for emotional and spiritual support. We are honored to continue prayerfully offering the best advice and scriptural care we can. This may look different in a few months; please pray for wisdom to steward our Choose Life program, volunteers, and resources well.
What is your go-to playlist these days?