So, You're an Anti-suicide Advocate?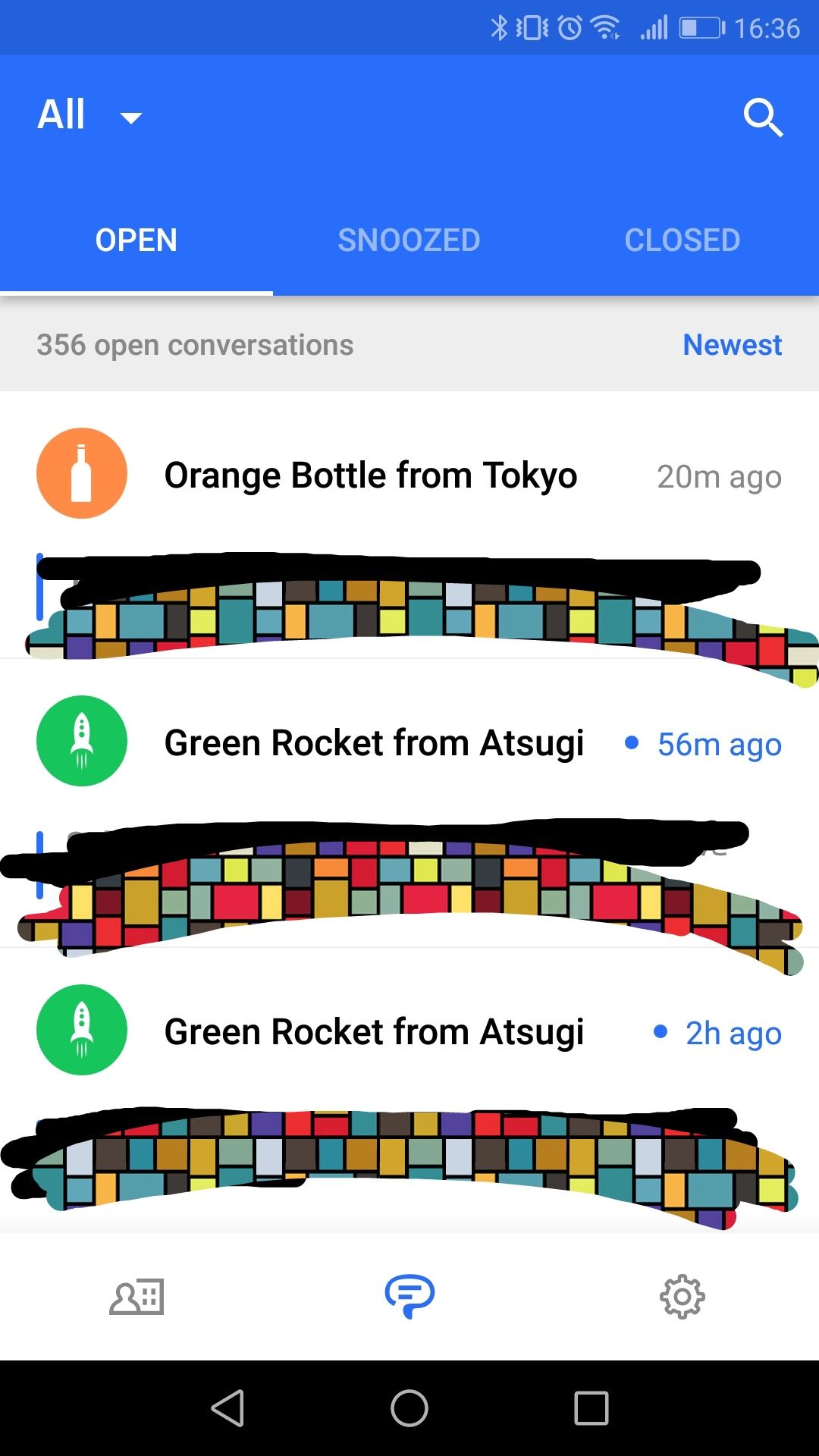 Yes! But what does that mean?

Firstly, in Jesus' all-powerful name, I defy the call of despair and death in Japan. He is hope in the face of suicidal spiritual attacks (Eph 6:12).

Jesus is the founder and leader of the Choose Life project. He offered a new birth and new life first, so we continue in His Spirit. We have the privilege of stewarding His movement in Japan.
Right now, we serve people who type-out desperate Google searches. The searches trigger Google Ads that point to our chat-portal website staffed by life-giving Christian volunteers.

The goal is to transition text conversations into real-world conversations marked by love, prayer, and empathy. Two caring volunteers meeting over coffee with their new friend, to share hope.
Paz Coffee Shop was founded with this specific use case in mind. Choose Life and Paz Coffee Shop are powerful church-planting and life-promoting ventures.

I am intimately involved with the technical and marketing aspects of this program. In the last 30 days alone, more than 10,000 Google searches for "I want to die" in Japanese showed our website ad.

Heartbreaking. Words fail to capture the massive need, and real losses silently suffered in this society. This video filmed about a member of our sister Church, Noborito Ecclessia captures the emotion and hope offered here:

Presently, 99% of the individuals who contact us are Japanese people living in Japan. Our advertising is targeted primarily for this audience.

Even so, after more than two years of faithful ministry, I had the honor of conversing with my first English speaking friend through Choose Life very recently.

This person's anonymous, randomly-generated name was:‌‌ Orange Bottle from Tokyo
A handful of broken sentences broke my heart for a hurting person I couldn't hug. They couldn't hear the concern in my voice. The worry in my eyes. They had run out of hope.

I humbly request your prayer for this person, and the hundreds of others we have met.

I thank God we know the remedy to the gaping wounds of disappointment and disillusion ripped out of their stories. But in these instances, the Great Physician must apply his healing touch directly.
Choose Life has never been merely ministry; it's a movement to eradicate suicide in Japan. Taking the hurting to Jesus to be healed then mobilizing them to fight for others is the mission.

The goal: To enable over 10,000 life-giving intervention conversations through Choose Life to prevent suicide in the greater Tokyo area by April 21st, 2021, at 6 am.

We can make a difference, and we can all do something to combat suicide. Taking the time to listen to a precious person is enormous.

We have faithful volunteers but are praying for more. We have a stable platform, but we have big plans to make it much more personal and effective. Our impact is not what it will be without your help and prayer.

Asking God to open tear-filled eyes to the hope Jesus offers is foundational to this fight. We won't succeed without seeking God's help. His help for the hurting is readily available in our simple, faith-filled prayer.

I know that the Lord will maintain the cause of the afflicted, and will execute justice for the needy.‌‌ Psalms 140:12 ESV

And this is the confidence that we have toward him, that if we ask anything according to his will, he hears us. And if we know that he hears us in whatever we ask, we know that we have the requests that we have asked of him.‌‌ 1 John 5:14‭-‬15 ESV

How are people being helped in your community? Are you involved with any similar outreaches?